If you want to convert viewers into customers, video should be the foundation of your marketing strategy. We're not just saying that because we're a video creation company. There's actually a ton of research to back us up here. In most cases, video is more effective than the written word.
But wait just a second, what do we mean by "effective"? Effective at what exactly? Well, if your goal is to build an audience, create buzz around your brand, and sell products or services, video is the way to go.
Marketers and B2B Buyers All Love Video
Getting video marketing right takes finesse, but when done well there's no better way to convert viewers into customers. You don't have to take our word for it, just ask the people who are best positioned to know: your fellow marketers. The vast majority of marketers, 98%, agree that video converts as well or better than other types of content. That's a pretty impressive number. When's the last time 98% of people agreed on anything?
And marketers aren't the only ones who are in near-unanimous agreement. B2B buyers also prefer video content over written content, with 95% saying video plays an important role in purchasing decisions.
Maybe we've already convinced you that it's time to invest some serious resources into video creation. If so, reach out, we're here to help. But, if you're still on the fence, here are five reasons why video is more effective.
1. Videos Grab Attention
When you're running digital ads, half the battle is getting people to look at them. Think about what grabs your attention when you're scrolling through a website. Is it a basic text ad or a colorful video?
Video ads are just more interesting than a static ad. It's basic psychology. Your eyes are attracted to movement, so videos naturally draw attention. People are over 27 times more likely to click on an online video ad than a static banner ad.
2. Videos Engage Viewers
Not only do videos grab attention, they keep it. Because they can combine movement, sound, and text, videos can pack a lot of information into a smaller package. It's been said that a one-minute video is worth 1.8 million words.
Your brain can also process visuals much quicker than it can text. Thousands of times faster, in fact. So if you only have a few seconds to engage someone, video is the medium of choice.
Plus, videos are really good at storytelling. And the human brain loves stories. They elicit strong emotional responses, which make people want to share, comment, and like. For example, tweets with videos are 6x more likely to be shared than those with images, and images are 150% times more likely to be shared than text-only tweets.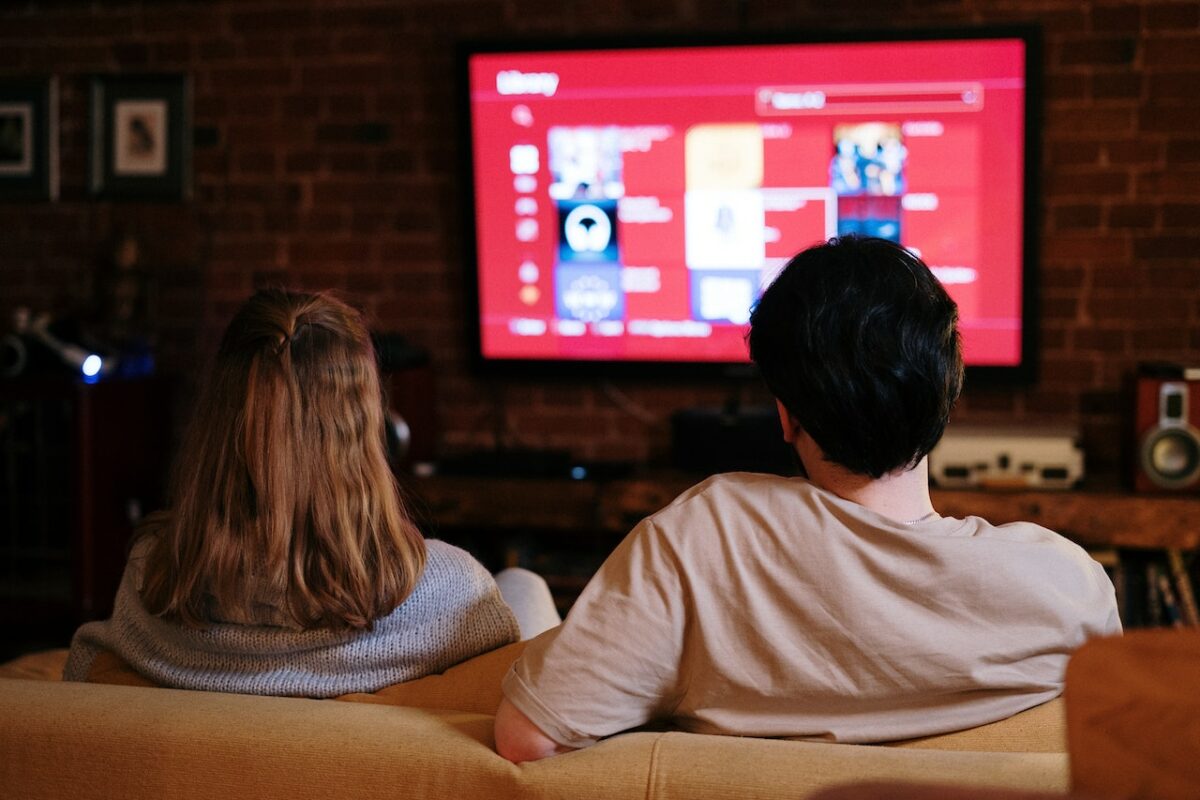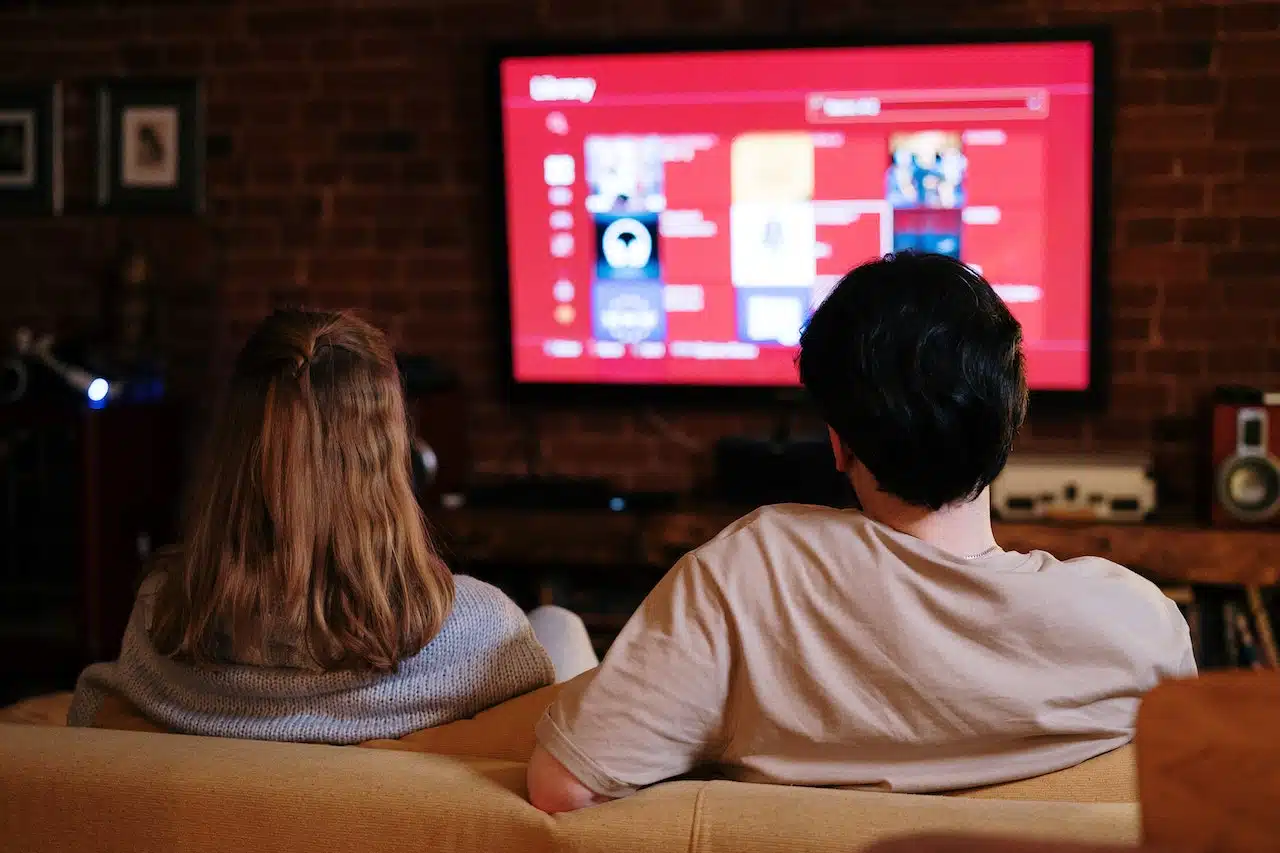 3. Videos Drive More Traffic to Websites
We've said it before, and we'll say it again: videos are great for SEO. Wistia, a video hosting company, found that they could increase overall organic search traffic by 10% just by making sure their videos were indexed by search engines. Markers tend to agree with Wistia's findings. In 2022, about 87% said video had helped them increase web traffic. That percentage has grown from just 55% in 2015.
When people share your video or link back to your web page, it creates an inbound link. Inbound links are an important factor in your SEO ranking. The more inbound links your site has, the more authoritative your site looks to Google. This, in turn, moves you higher up the search ranking, creating a positive feedback loop.
4. Videos Improve Brand Recall
Have you ever found yourself reading an entire page of a book and suddenly realizing that you have no idea what you just read? You then have to waste time going back to re-read something that you've already seen. This phenomenon is called regression. Regression can be frustrating when reading, but videos nearly eliminate it.
According to Hubspot, 80% of customers remember a video they viewed in the past month. Can you say the same for the text ads you saw before clicking on this blog post?
Videos allow you to package information into a short narrative that will engage viewers in a way that text can't. This makes them more memorable because people are far more likely to remember a story than a list of facts.
5. Videos Increase Buying Intent
Videos help move customers through the marketing funnel. The success of any marketing campaign is based on conversions. In other words, if people buy your product or service, your marketing is working.
One study found that video can increase purchase intent by 82%. Also, 73% of consumers say they're more likely to buy after watching a branded video about a product or service.
If Video Is More Effective, Why Am I Reading Right Now

?

If you got all the way to the end of this blog you might be feeling a little confused. You've seen all the stats on why video is superior, and yet, you're reading them, not watching them. Fair point. Here's the thing we haven't mentioned yet. Yes, video is super effective. Yes, you should definitely invest in video as a cornerstone of your marketing strategy.

But, other forms of marketing are useful as well. Text-based marketing is a useful complement to video. So are infographics, images, gifs and all the other tools out there. But, if we had to place bets on where to get the most from your marketing budget, we'd double-down on video.

For help getting started, reach out. Our team of video marketing experts love turning your brand stories into attention grabbing, engaging, traffic generating videos. We work in 2d, 3d, mixed media and whiteboard animation, creating videos for internal as well as external audiences. Contact us to get started. 

Photo by Seth Doyle via Unsplash