2D animation can refer to a wide range of styles, both in terms of movement and graphics. It is a powerful way to tell stories that communicate your company's message.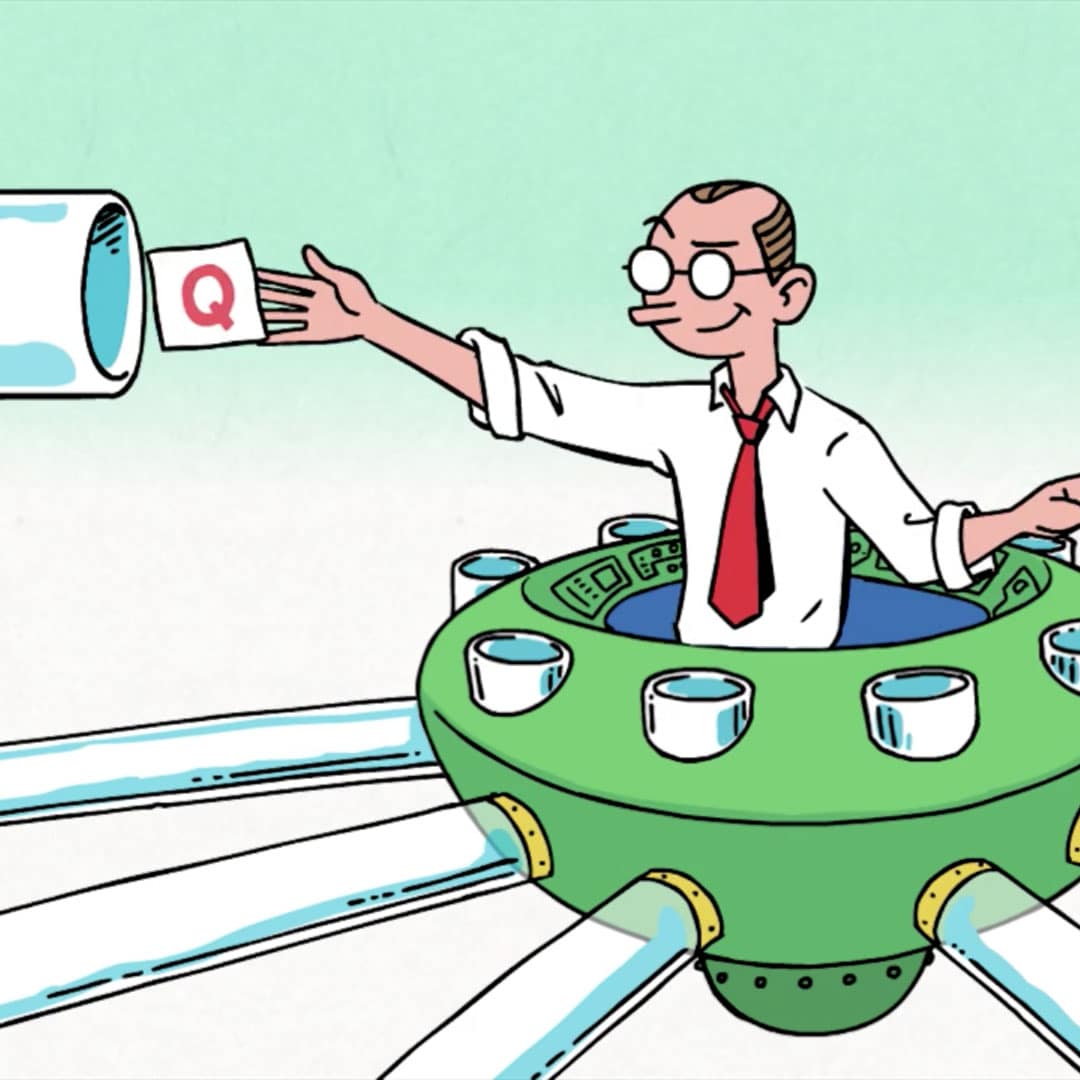 Most explainer video companies create 2D character animation by sliding, rotating, and replacing limbs and facial features. While this puppeting technique can have charm if done well, it usually lacks the fluidity and appeal of traditional, frame-by-frame animation that has been passed down to us by studios such as Disney and Warner Brothers.
While we use puppeting techniques on occasion, IdeaRocket is one of the few direct-to-business animation companies that also employ the traditional technique of frame-by-frame character animation.
Design is just as important as motion in animation. We usually put character styles in three buckets: the Pop style is cartoon characters as you know them from the Saturday morning shows; they take their inspiration from comic books and children's animation. The Iconic Style is more reserved, and some would say more adult. The figure is simplified and features are subtracted in order to universalize the characters, making them more graphic in the process. Finally, the Editorial Style is inspired by the illustration tradition rather than comic books… think New Yorker cartoon, instead of the funnies page.
At IdeaRocket, instead of shoe-horning you into an approach we feel comfortable with, we will work with you to decide what is the best style for your message and your brand.
Case Study: Deer Pro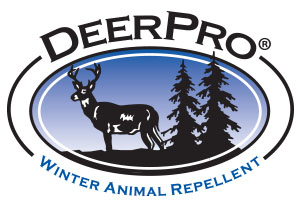 Technique:
2D Character Animation – Pop style characters
Objective:
Promote a solution for deer damage to landscaping
Project Details:
Deer Pro is a product available for application by landscaping professionals that repels deer from plants, protecting homeowners' landscaping investment. The client wanted to create a video that would both reflect the affection that suburbanites have for deer, while at the same time underlining the damage these animals do. IdeaRocket provided a highly articulated animation style reminiscent of the classic Warner Brothers cartoons.
The Patient Journey
Technique:
2d animation – Iconic style characters
Objective:
Educate doctors about drug adherence
Project Details:
Drug regimen adherence is a serious health issue jeopardizing the care of many patients. Through its agency, HealthEd, Lilly organized a webinar to educate physicians about the problem and ways to address it. This video was shown to doctors in segments, each kicking off a part of the webinar that looked at each phase of the patient journey. In conjunction with HealthEd, IdeaRocket devised a modern and iconic character style that communicated the emotive freight that patients carry.
SightPath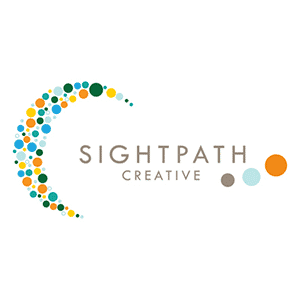 Technique:
2d animation – Editorial style characters
Objective:
Drive lead generation for an ophthalmic agency
Project Details:
SightPath is a leaser of mobile ophthalmic surgery equipment for eye doctors, but they see themselves as a partner to their client firms, often helping them with their marketing. The object of this video was to promote the roll-out of SighPath Creative, a new marketing service specifically for eye doctors. IdeaRocket created a style that combined elegant, simplified characters with a stylized palette and sophisticated puppetry.
Visit our portfolio
to see more
samples
Ready for take off?
Contact us
Interested in working with us?
Send us a note!
Ready for take off?
Contact us
Interested in working with us?
Send us a note!