As we approach 2023, marketers are looking forward to a new year with new trends in video. Predicting what the new year will bring isn't always easy, so we asked marketers and business owners to use their expertise and log their prediction for video marketing trends in 2023.
The 220+ marketers and business leaders we talked to pretty much all agreed on the video trends for 2023. They talked about video lengths, platforms, emerging technologies and how to focus your video marketing strategy. Most said that all of these things mattered for 2023, but many disagreed on where these trends might be headed. Let's take a closer look at their predictions.
Long or Short? Video Trends for 2023
The debate over how long a video should be has raged for decades, and it seems like marketers still have diverse opinions on the topic.
Sudhir Khatwani, Founder of The Money Mongers, says "Gone are those days when the long format of video content used to be a thing. In today's time, short video content is the way to go. Thanks to TikTok, Instagram Reels, or YouTube shorts…marketers planning to create video content should focus more on short-duration content, which is about 15 to 30 seconds long."
David Zhang, CEO of Kate Backdrop agrees. "The demand for shorter-format videos is on the rise… consequently, marketers should focus on creating more concise videos that can be easily
consumed on the go and waste no time getting to the point."
But Anthony Martin, CEO and Founder of Choice Mutual and member of Forbes Financial Council says the short video trend is already fading. "Right now, the trend is for short, engaging videos, but moving into 2023, video content will grow in length as people become more comfortable watching longer videos."
Sarah Jameson, Marketing Director of Green Building Elements says: "Don't worry. Long form videos aren't going away. Our standard practice is to cut longer videos into five- to seven-minute segments and show them one at a time. We're more likely to get people's attention and keep it long enough to make our point if we break up the information into smaller pieces."
At IdeaRocket, we usually recommend that our clients cut it up into even shorter portions. Two-minutes or less is a good starting point.
Authenticity and User Generated Content are Trending for 2023
When it comes to the content of marketing videos, experts are putting their bets on authentic storytelling and user generated content.
Sarah Walters, Marketing Manager of The Whit Group, says, "Consumers are getting savvier every day, and they want to know more about the brands they buy from. If you can use video to show your customers what makes your business unique and interesting, then they'll be more likely to trust and support you."
To do that, Kristen Matthews, Senior Marketing Director of Overit recommends that brands humanize themselves and showcase their personality. "Don't get too hung up on industry jargon and complex topics, keep it simple and human."
One way to do that is with user generated content says Zach Suprenant, Marketing Director of Bennett Packaging. He expects UGC to be explosive because of its potential to increase trust.
Jeremy Scott Foster, Founder and CEO of TravelFreak agrees and thinks that the demand for UGC will also spur a rise in influencer marketing. "Nothing will beat genuine User content as a marketing moment when it comes to video," Foster says. But, influencer marketing "is the most realistic way for a business to create that feeling of user generated content, and have the potential to create viral moments in a way that still remains under control and professional."
Live video, behind the scenes video, and educational content can all help humanize your brand and forge connections with viewers.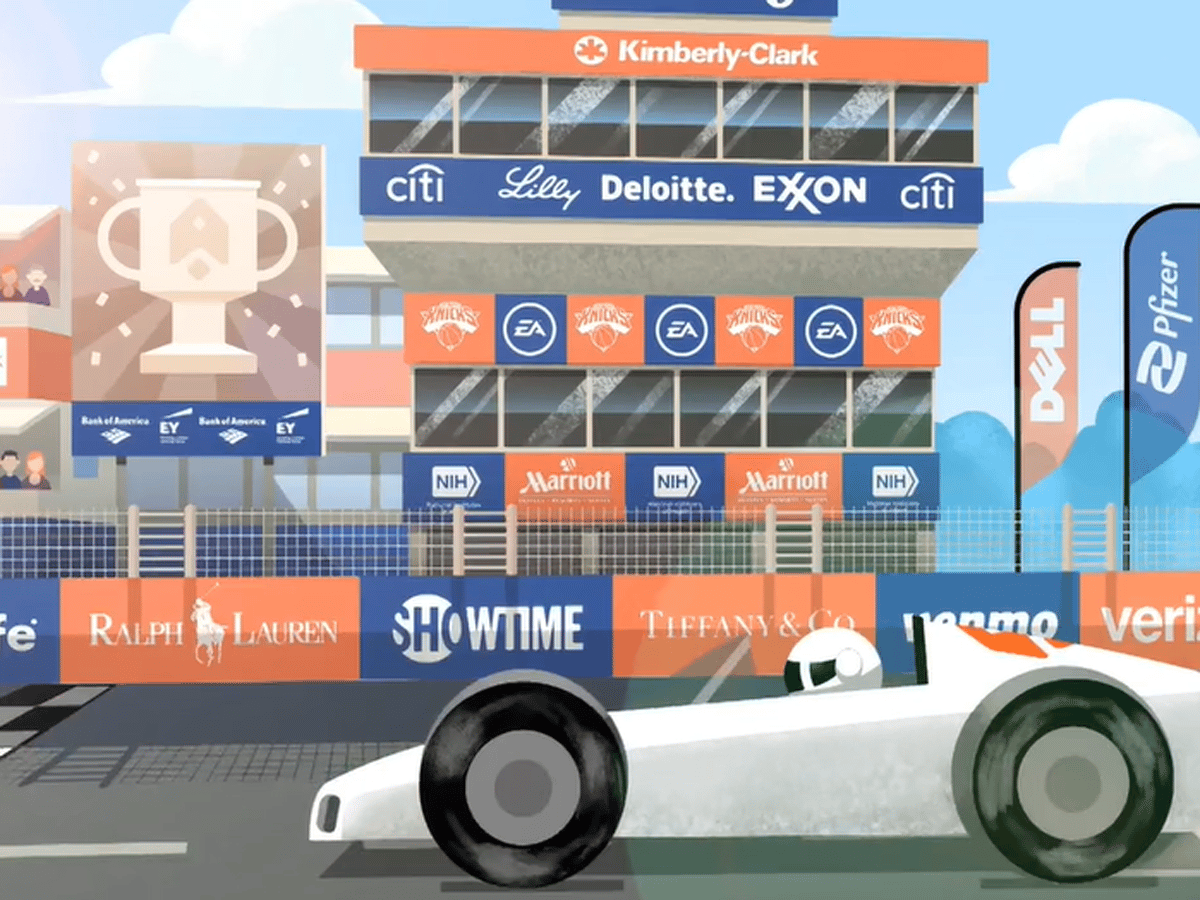 Animation and Storytelling Will Blaze The Path Into 2023
As lovers of animation ourselves, we at IdeaRocket were pleased to hear that more marketers are embracing animation. Ronald Anderson, CEO of SEOAnt called animation "the new big thing" and Demi Yilmaz, Co-founder of Colonist.io, pointed out that the improvement in 3D video game graphics over the last decade has led to an increase in the use of this animated video style.
"This trend is becoming more popular because it allows brands to create immersive experiences that engage with viewers on an emotional level. "
Eduard Dziak, marketing manager and digital marketing consultant at B2B Digital Marketers says that "The main trend in video marketing is short, engaging, storytelling videos that are relatable, useful yet entertaining." He says that excellent storytelling will always be an essential part of the marketing mix.
Video Marketing Platforms Trending for 2023
While experts like Travis Lindemoen, Managing Director of Nexus IT Group called out the new tools being added to LinkedIn, and many marketers cited TikTok and Instagram Reels as go-to platforms, the real hero of 2023 may be channel diversification.
Carolos Barrows, Director of Marketing for Epos Now, says, "Marketers need to diversify their platform mix to reach audiences wherever they gather in the new social landscape, since audiences are dispersed across a variety of social networks. Each channel has its own audience mix and targeting advantages. Your brand needs to be present on all platforms your audiences are using if you want to remain engaged with them online."
Joshua Feinberg, Co-founder of SP Home Run, says marketers should repurpose and multi-purpose videos. "Start with a single long-form video content asset involving one or more relevant subject matter experts, such as a podcast episode or webinar. From that single content asset, repurpose by both length and format." It's a smart way to maximize ROI for each video.
With all this talk about social media platforms, we can't forget the value of search. Connor Hewson, Director of Assured Marketing LTD, pointed to a recent Forrester study which found that video is 53% more likely to result in first-page rankings. So don't forget to optimize videos for search.
Timothy Allen, Sr. Corporate Investor for Corporate Investigation Consulting, adds that "Google now incorporates video search results across all tabs, not just the video tab." As data protection laws become more stringent, audience targeting on social media will get more difficult, so SEO becomes even more valuable.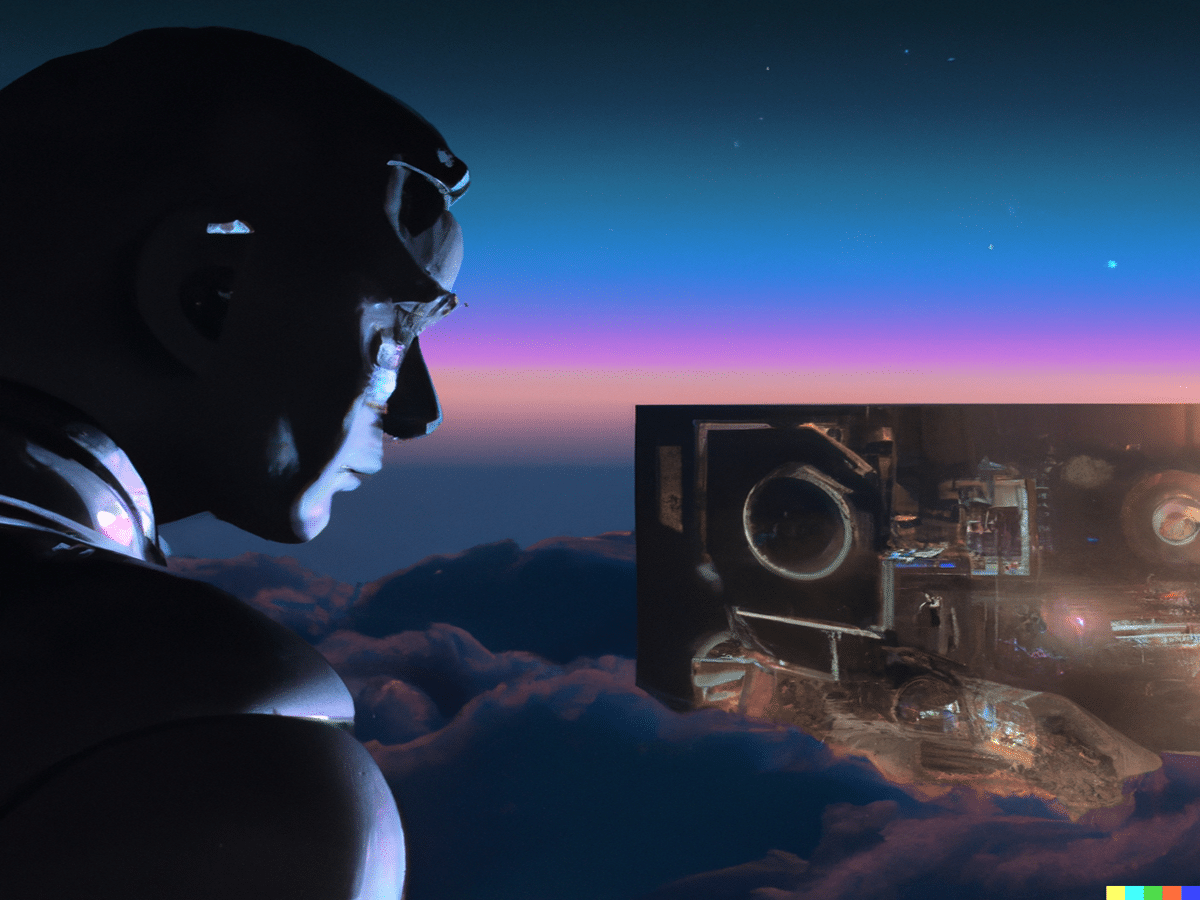 Marketers Using More AI in 2023
Recent debates over AI art and how it affects artists have underscored an important video trend for 2023. Marketers and advertisers are using more AI.
Will Ward, Founder and CEO of Industry Arabic, says, "The sudden boom of AI-generated art content being posted will undoubtedly continue into the new year. For ethical concerns, I reckon that many companies will take a hard position on whether or not to incorporate it into their marketing strategy. The debate is only getting started."
But AI is set to be most useful in optimizing when and how videos are shown. Chris Muller, Vice President of Money Under 30, says, "Brands will be able to use AI to figure out which content their audience is likely to engage with and what kind of messaging will resonate best."
That's good news because, as Muller adds, "Marketers who want to stay relevant in today's digital world need to get really good at knowing what their customers want from them—and then giving it to them. That means finding out what kinds of content resonate most with your audience members (and their friends), then creating more of that kind of content."
Emerging Video Technologies
Of course, we can't talk about video trends without addressing the elephant in the room: new augmented reality and virtual reality technology means marketers are eyeing these mediums.
Ron Evan Del Rosario, Digital Marketing Manager at Thrive Agency says, "As a result of Facebook's new metaverse, businesses have begun to explore how AR, VR, and 360-degree videos can generate interest in their brands. As a result, you retain their attention because you give them control over the content."
Our own founder, Will Gadea, offers a dissenting opinion. He points to Meta's falling stock prices as proof that what technology companies want and what customers are looking for may not be in alignment. "We really only see about 30 degrees in front of us, so shen designing for VR, you have to solve the problem of how to steer people to the part of the VR world that you want them to see. It's sort of clunky. Great for gaming, not so great for business or communications."
On the other hand, interactive video and 360-degree videos are likely to rise in popularity over the coming year. Samuel McGraw, Founder and CEO of Design Hub, believes 360-degree videos are a revolutionary step in video marketing. "This can be especially useful for product marketing, as customers can see a product from all angles and interact with it in a way that was not previously possible."

Amr Shafick, Co-founder of Getaway, added, "interactive videos also provide useful insights into user behavior as well as help build relationships between brands and their target audience." So they're a tool marketers are likely to explore in 2023 and beyond.
The Number One Marketing Trend of 2023
If there's one thing pretty much all marketer's agree on, it's the idea that video marketing is here to stay. Amy Bos, Founder and COO of Medium Chat Group, says, "Video is and will remain king in 2023 and beyond."
For help creating video marketing content that's on trend for 2023, contact the video marketing experts at IdeaRocket.